Senior Web Designer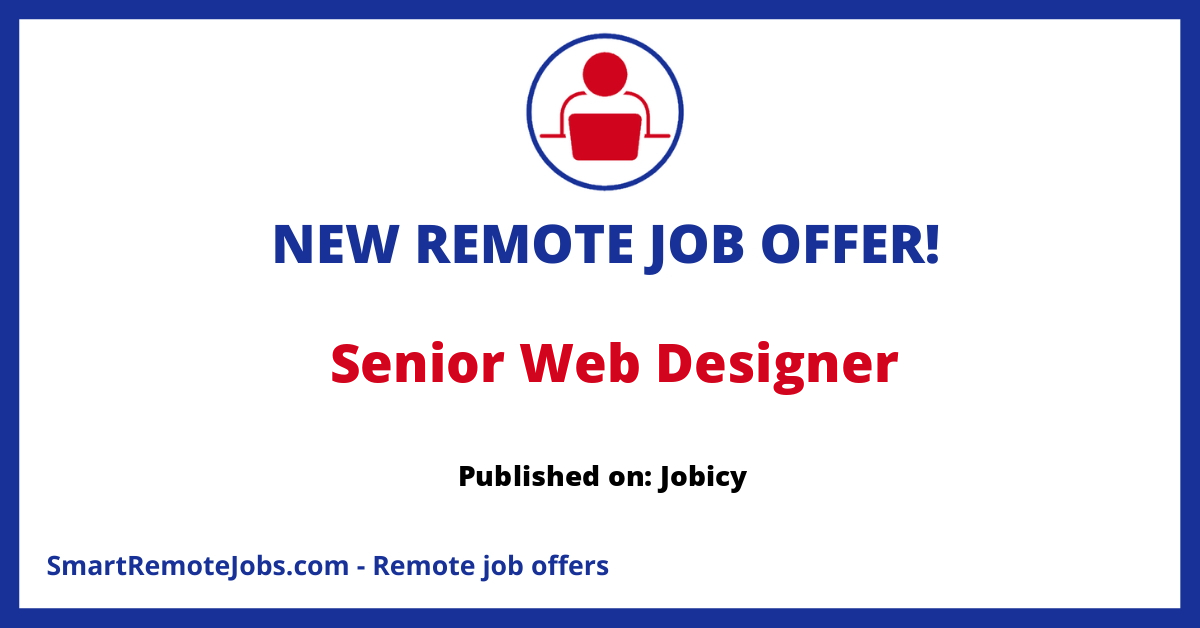 Scenario failed to complete.
This job offer was originally published on Jobicy
---
Similar job offers
---
This job offer summary has been generated using automated technology. While we strive for accuracy, it may not always fully capture the nuances and details of the original job posting. We recommend reviewing the complete job listing before making any decisions or applications.